Hustler autum bliss
I look up and see all the buildings and the beautiful sculptures.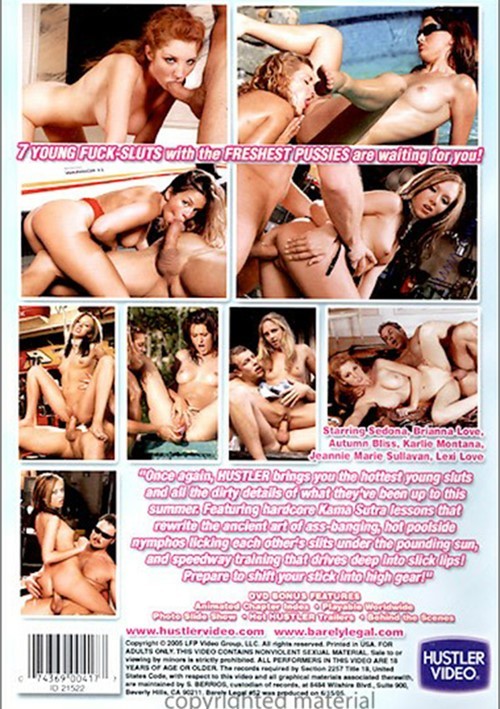 On Tuesdays, when the gallery is closed, it really Hustler autum bliss become our private Hustler autum bliss. This constant hustling has now, in May, reached somewhat of a statistical climax as we are now assured Melbourne Now will be the largest exhibition ever mounted by the NGV, with over square metres of space and a minimum of artists.
It is from this speculative perspective that we endeavour to take up our dubious position as reviewers, intuiting the exhibition before it has occurred, and navigating the heavily mediated space between the unknown and the corporate rhetoric that has so far come to define Melbourne Now.