We are the chubbys
If you're a human and see this, please ignore it.
If you're a scraper, please click the link below: As we promised, is the Year of the Cheesesteak. And as part of the continuing coverage of the cheesesteak, we will be profiling cheesesteak rivalries around town.
According to Ray Didingerwho went along with Richman on his cheesesteak hunt, Richman had eliminated the Roxborough stalwart from his We are the chubbys based upon a previous cheesesteak visit to Philadelphia. Check out the results of our first Rivalry Tale of the Tape.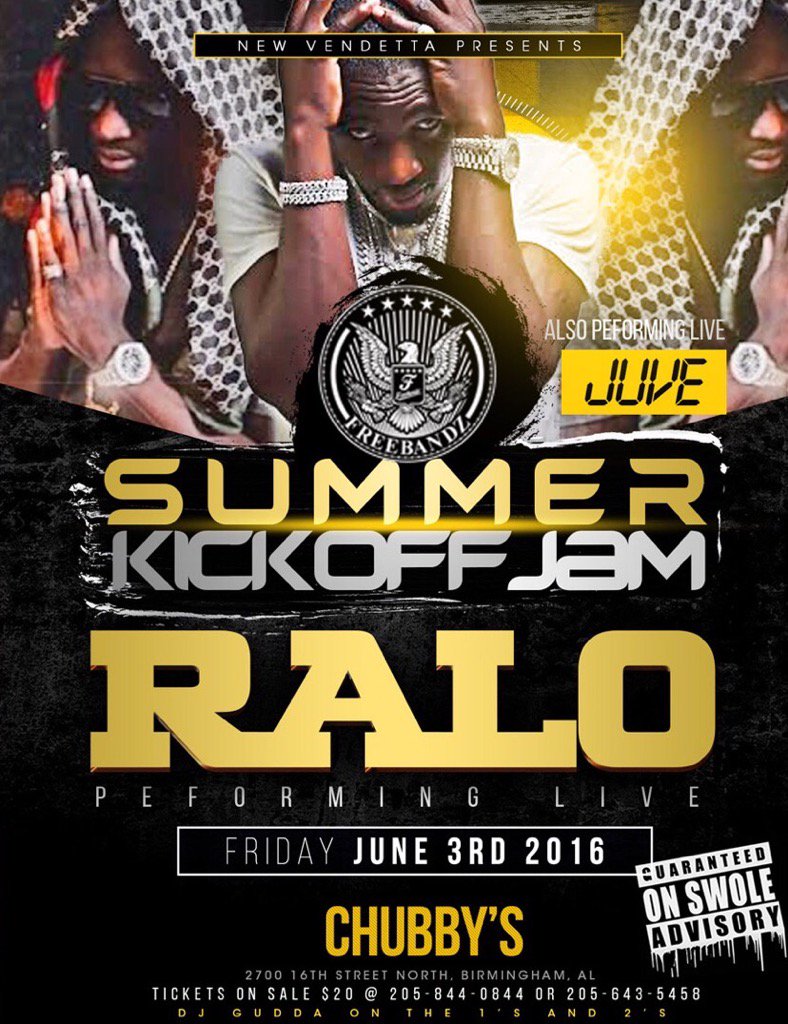 If you order to-go, be prepared to name your condiments as they will be put on before the steak is wrapped up. The meat, piled high on the grill resembles a brownish anthill. When a sandwich is ordered, the finely chopped meat was moved onto the hot We are the chubbys of the grill where cheese was applied and melted into the meat.
The fineness of the meat also allows the cheese to mix in with the meat on the sandwich. Grabbing the last three seats at counter, we ordered our steaks.
One with American cheese and fried onions, the other with no cheese but fried onions. The mess of onions poured off of the roll.